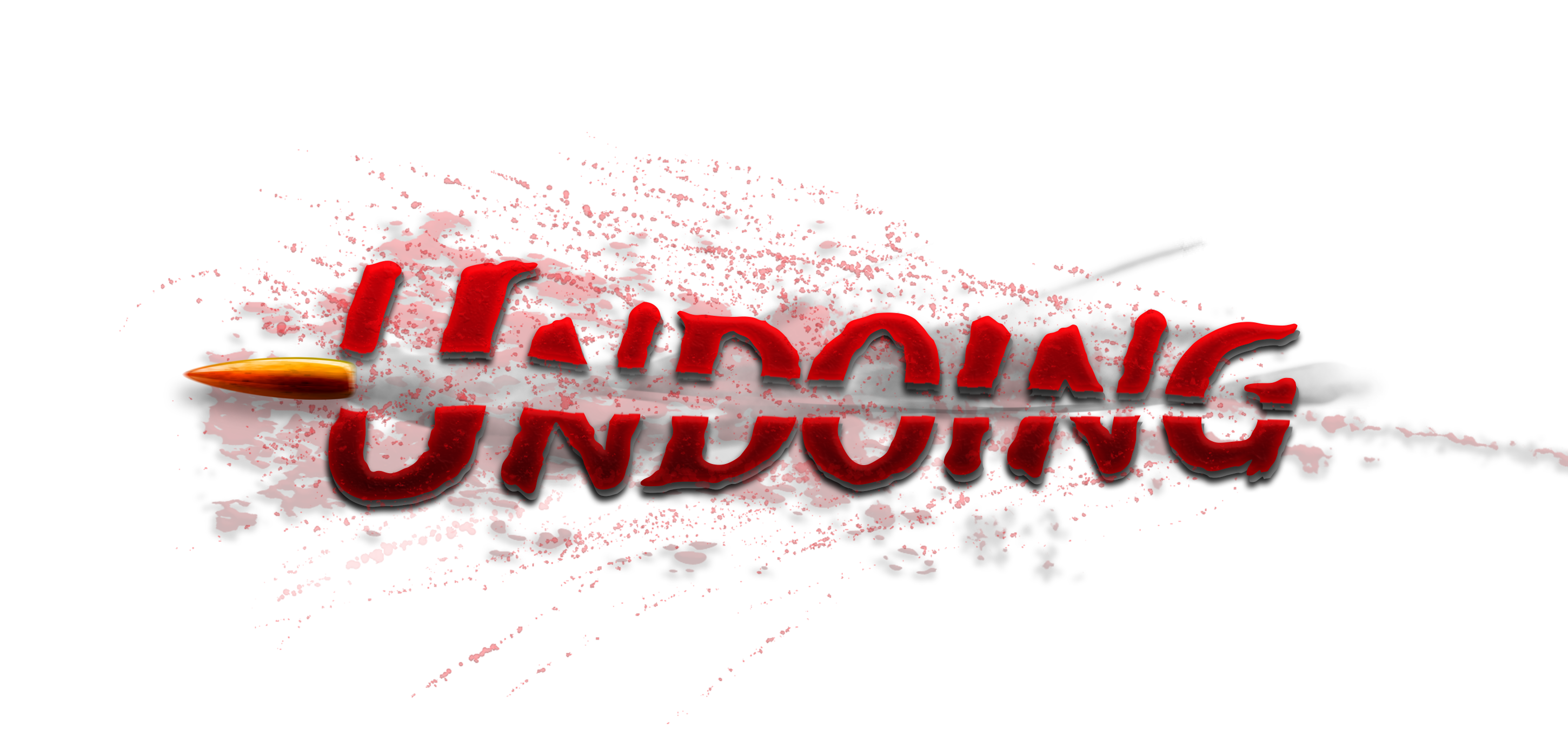 Undoing
Undoing v1.01 Fixes, Patches & Updates
---
Bug Fixes & Patches
AI are recycled during spawning to reduce frame rate drop to little or none. You can still expect a little lag at the beginning of a brand new singleplayer match (because of the initial spawning of AI).
Prevented AI from meleeing/shooting if the Target is blocked by another AI.
AI now use a separate (lower) chance for QTE Grapple while sprinting.
Prevented "double" damage events in a short time-frame.
Added "hit" chance for melee, which is calculated based on range from the Target.
Human AI attack distance is separate from Monster AI.
Major Content Updates
Added a "slow" effect to sprinting speed after x amount of damage received.
Ambiance added (based on team and location on the map).
Sound attenuation settings set to resemble more realistic natural sounds.
Changed map size and boundaries.
Balanced Human and Monster character stats.
Singleplayer has Easy/Medium/Hard difficulties which impact stats of each character:

Health
Melee Damage
Walk and Sprint Speed
Sprint Damage
Grapple Success and Attack Success Chance
Attack Delay
Slow Reset Time
Slow Damage Threshold
Slow Amount

Singleplayer allows custom selection of number of CPU opponents.
Files
Activating a Product on Steam.pdf
71 kB
Feb 04, 2019